Email service when primary is down
Critical Mailbox
What happens when your exchange or email service goes down? Even the ones responsible for bringing it back up are stalled due to a lack of tools to exchange information.
EmReach's Critical Mailbox service provides you with a platform to keep your critical information flowing when your primary email service is down. Critical users can switch to using the alternate mailbox, which is always available and easy to use. Contacts are synchronized on a regular basis to easily address and send messages to colleagues.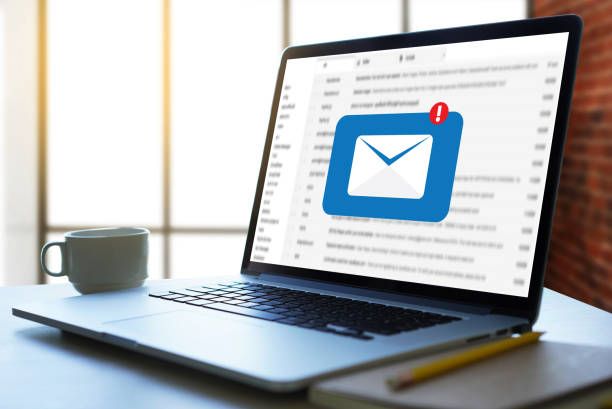 Complete Mailbox for all the users
Email send and receive, enterprise address book, attachments, HTML or plain text, and so on.
Always available
The mailbox is always available when you need it. The address book is synchronized at regular frequencies.
Send cc to primary email
You will have all the emails available when your primary email service is back up.
Scale up easily
Easily provision mailboxes for additional users when your business needs to grow.