EmReach's partner ecosystem builds on our deep industry knowledge, our resilience and security expertise, and our crisis management solution expertise. Together, we inspire our clients for secure and smart safety operations, business continuity during calamities, and top-line technology.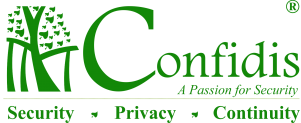 Confidis is a well-known management consulting company in India and around the world. Confidis has over 30 years of experience in the security, technology, and continuity domains across sectors like BFSI, media, and transportation.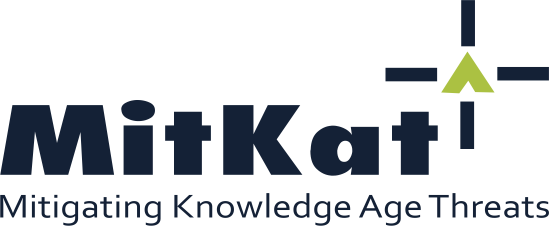 One of the leading Asian security consultancies, MitKat is a global provider of integrated security and risk mitigation solutions and services. MitKat and EmReach work collaboratively with clients to de-risk their businesses.

EmReach and Microsoft support customers' digital acceleration, drive them to new growth, and create real-world impact, whether through simple applications or complex integrations.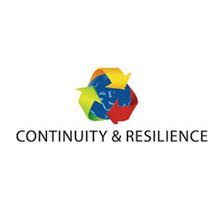 Continuity and Resilience provide services in the niche area of Business Continuity Management (BCM) Consulting, Implementation, Testing, Assessment, Assurance, and Audit. CORE also provides advisory services on BCM/IT DR Tools and Notification Systems.