As per Gartner, Cost of downtime is USD 5000 per minute for a medium size organization. Help reduce the risk and improve productivity by sending regular and timely communications regarding IT outages and issues. Improve response times by alerting the right people at the fastest possible time.
Keep management and stakeholders informed while you focus on the real issue.
Minimize the impact of cyber-attacks (ransomware, virus, malware, DoS, etc.) by quickly alerting the staff with important and critical information to help contain the attack.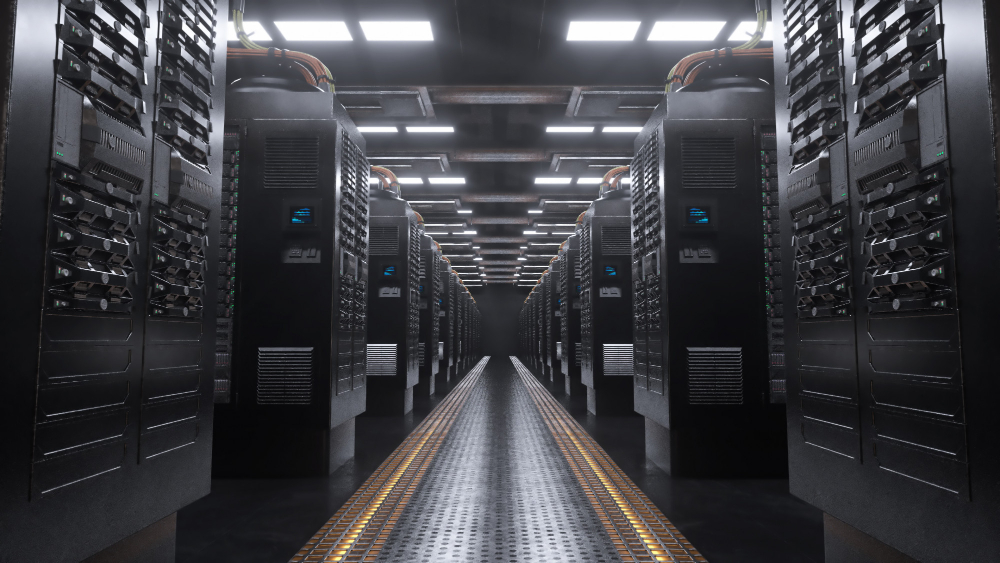 Stakeholder Communication
We all know that time is equivalent to money in the business world. Getting your stakeholder, the right information gets you to solve the problem right away instead of wasting time.
Minimize Impact of Cyber Attacks
Cyber-attacks are the norm today and when you face such an attack, EmReach custom IT alerts can help you communicate those to the right departments and act accordingly.
Emergency Response Alerts
During a crisis situation it is important to convey the right message at the right time, EmReach alerts help you do that in real-time and get you a detailed report.
Quick Conference Meetings
There are times when you need to make decisions rapidly. With EmReach's quick conference meeting solution, have an emergency conference on the go.
In-App Analysis
Having a detailed analysis of the incident or crisis and accessing it on your Android and iOS device helps the organization to make impactful decisions on the go. It also provides an in-depth analysis of the event.
Actionable Alerts
EmReach Quick Alerts helps an organization take action during cyber attacks or external threats. And our technology helps minimize downtime and prevents alert fatigue during critical events.