Get more done together, faster
Instant Group
Conferencing
EmReach's Group Conferencing module enables authorized users to create an instant bridge and invite required participants from any country.
During a critical event, there is no need to waste valuable time setting up bridge numbers, sending email invites, follow-up, etc. Use EmReach's Group Conferencing module to get together with your team and make important decisions on time.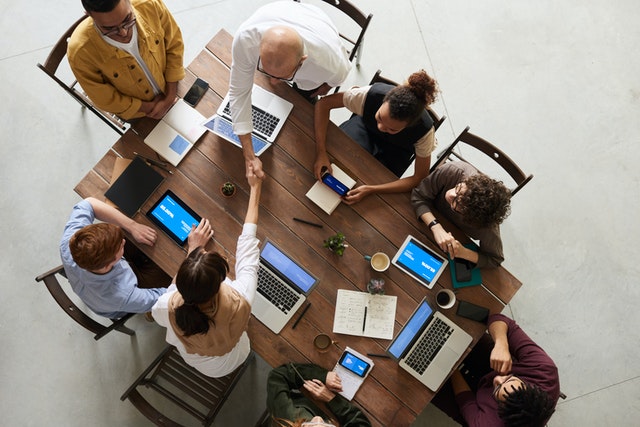 Call Whisper
Play a custom message to the callee to provide the source or purpose of the call before joining.
Large conferences
Support conferences with up to 100 participants. It can be expanded to 250 participants.
Advance Moderator Controls
Dynamic visual moderator functions. Limit who can speak and force exit anyone.
Dial Out
Automatically dial participants right away or at a scheduled time with a custom recorded message.
Unlimited concurrent conferences
Create multiple bridges simultaneously for break-outs, different groups, or to discuss different incidents.
Smart Authentication
Secure conference. Smart authentication is based on the phone number. No PIN is necessary to join.