Improve IT Incident Response
IT Alerting
EmReach's IT Alerting gives you real-time visibility into your critical applications and services all in one place. By providing you with a smart on-call management and escalation matrix, EmReach ensures that you can get the right people at the right time. 
Complete visibility and detailed analytics help you track incident response and resolution times in real-time and over the period. It also helps you identify your top performers and resources that need attention to minimize outages.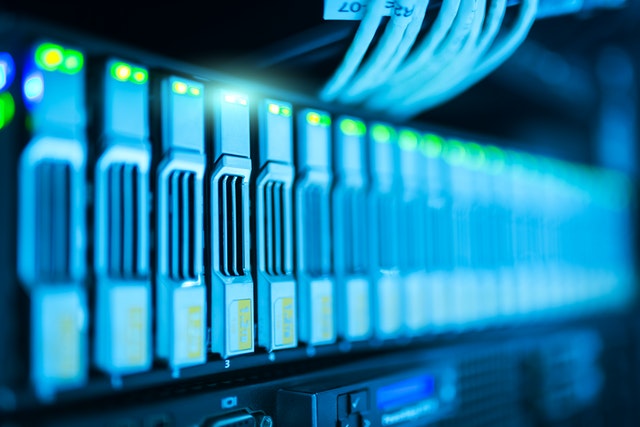 IT Incident Response Management
Enhance existing ITSM solutions to manage incidents faster or manage the complete IT incident lifecycle.
Smart Routing
Set up rules that route incidents to the agents best suited to respond, based on the context and user's skills.
Unified omnichannel
Get notified by voice call, SMS, WhatsApp, etc. Depending on the severity of the issue, take action from anywhere.
Live Reports
Monitor your team's performance in real-time with an auto-refreshing analytics dashboard.
Detailed Analytics
Measure your performance against SLAs and track incidents' response, handling, and resolution times.
Internal Notes
Share internal notes about an incident between agents, keeping the chronology and context intact.