Keep contact data up to date.
Automatically synchronize real-time, nightly, or preferred frequency.
Synchronize using push API or Pull Bot depending on your preference.
Automatically detect and update new employees, leaving employee and profile changes.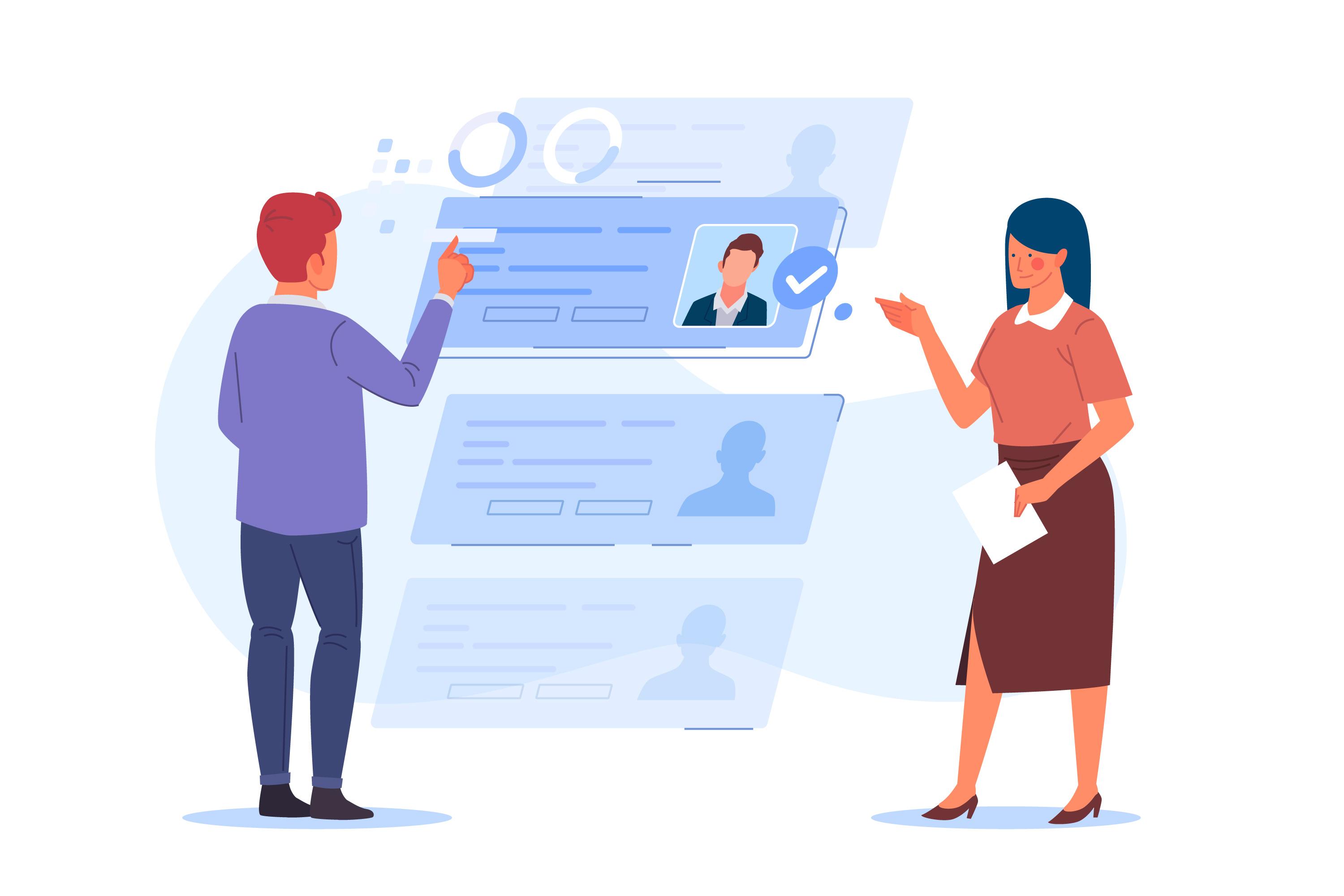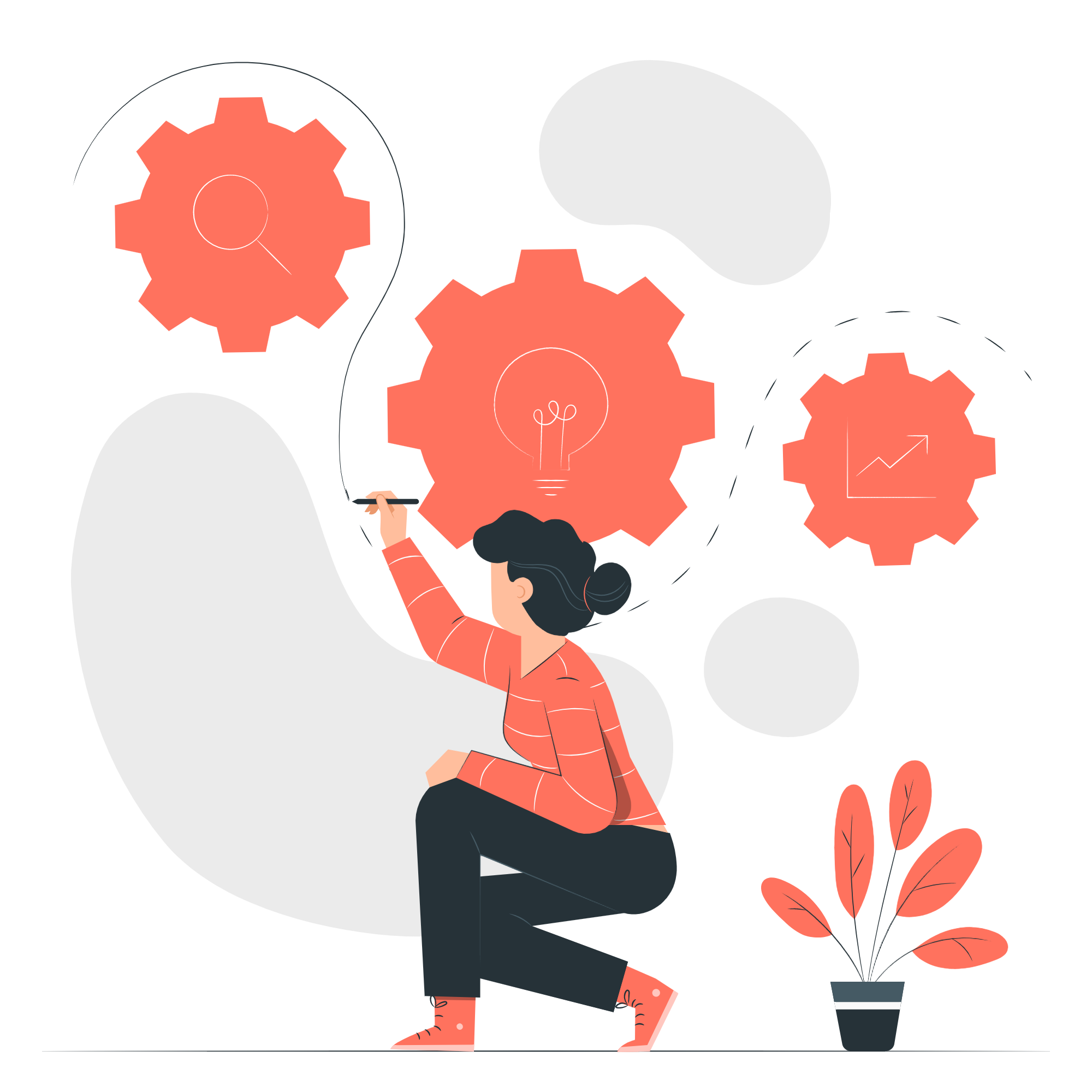 Take your planning to next level and covert it into execution.
Manage end-to-end incidents lifecycle with this integration.
Consolidated reports for incidents in one place.
Integrate with your existing ITSM product to enhance communication using SMS, Voice, and WhatsApp.
Define communication preferences based on the severity of the issue.
Minimize downtime by reducing response and resolution times by informing the right people at the right time.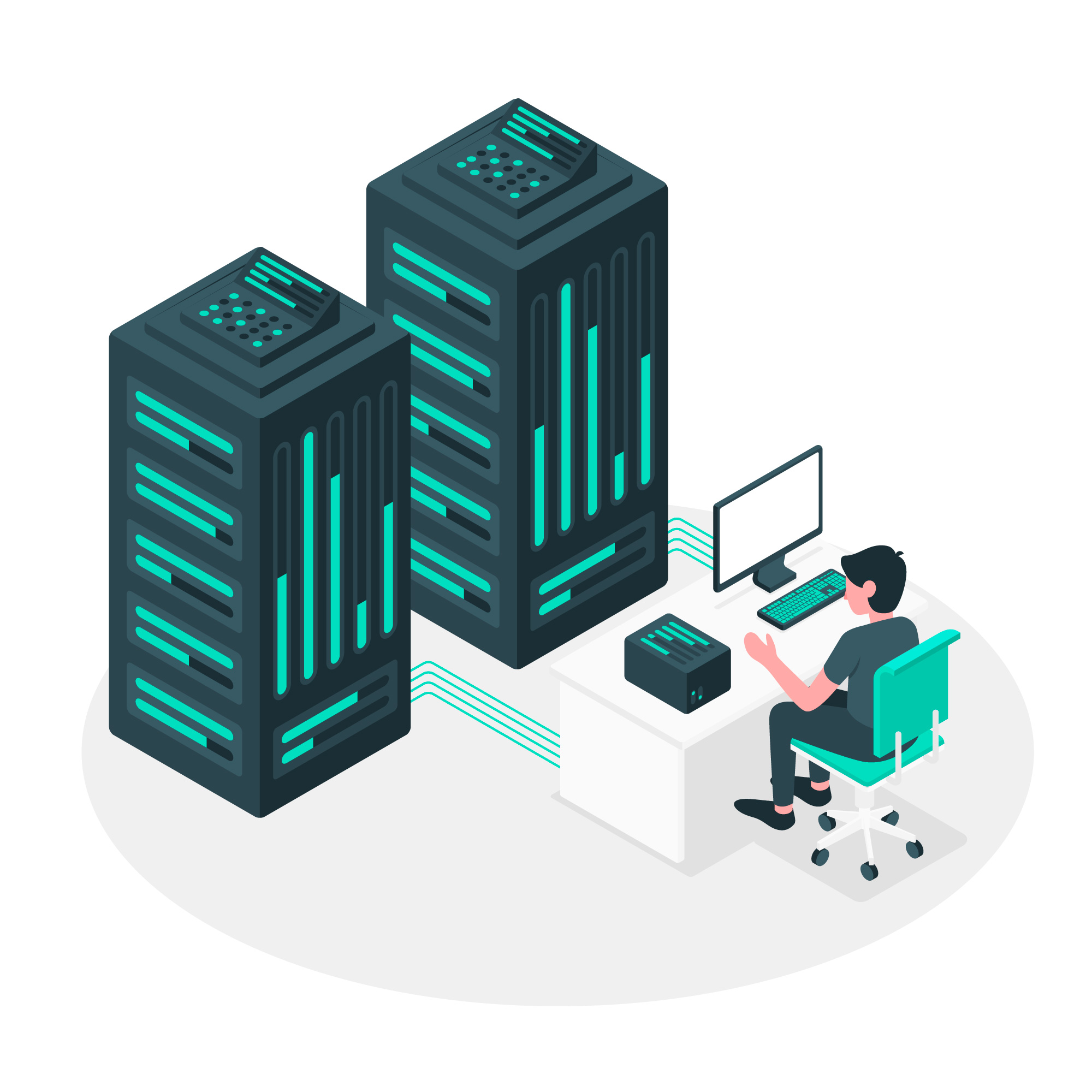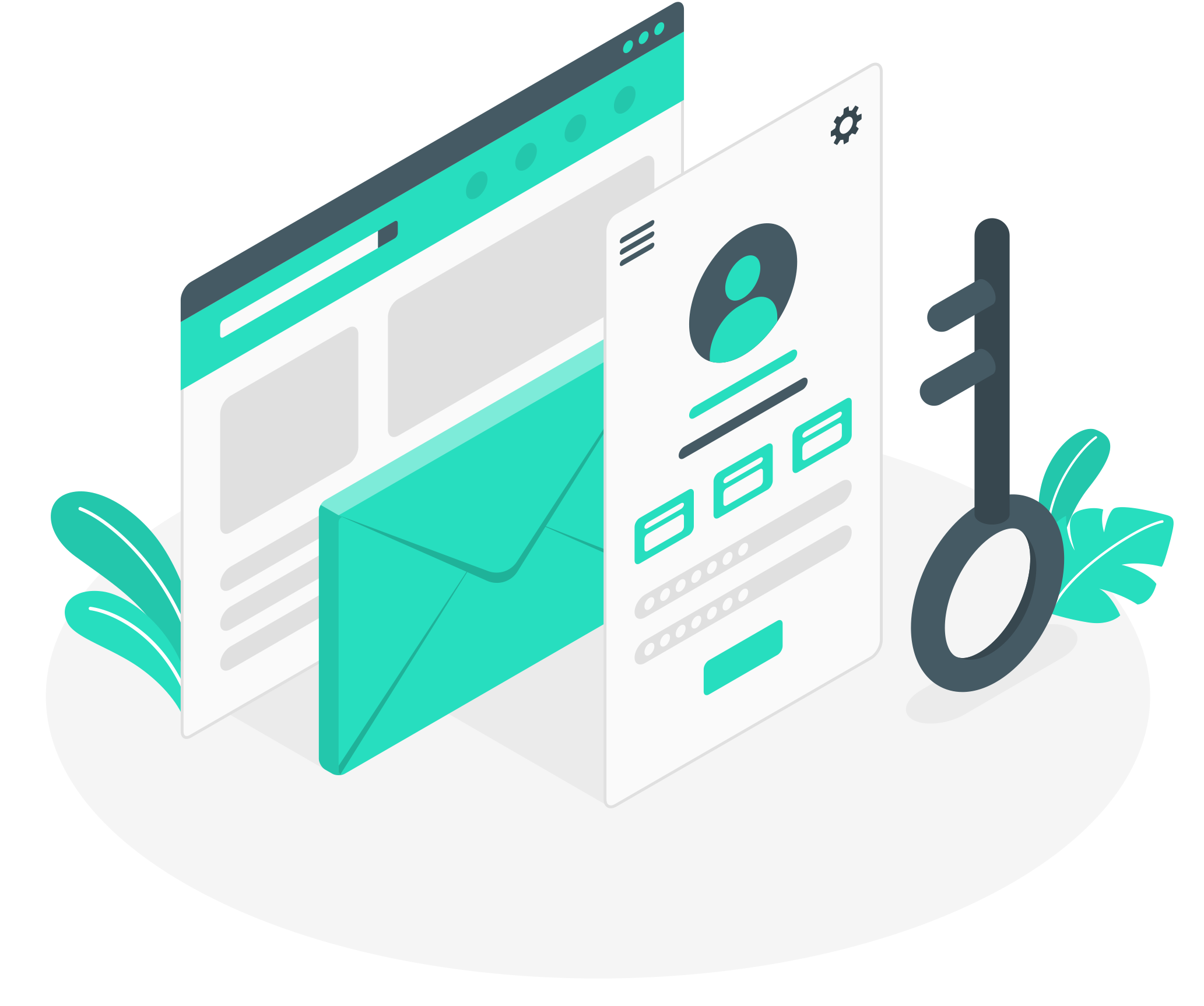 Login once and access all the systems without having to remember or enter different passwords.
Using a single identity provider gives you complete control of security and how your users authenticate.
Workplace Access Management
Visitor Access Management
Risk Awareness & Monitoring