At its core, physical security is about keeping your workplace, people, and assets safe from real-world threats.
Ensure the safety of your people before, during, and after the crisis. Send proactive notifications to staff, warning them of any possible crisis like weather alerts, bandhs, civil unrest, etc. During and after the incident, use two-way communication to account for staff, quickly identify who is safe and who needs help, and make important informed decisions.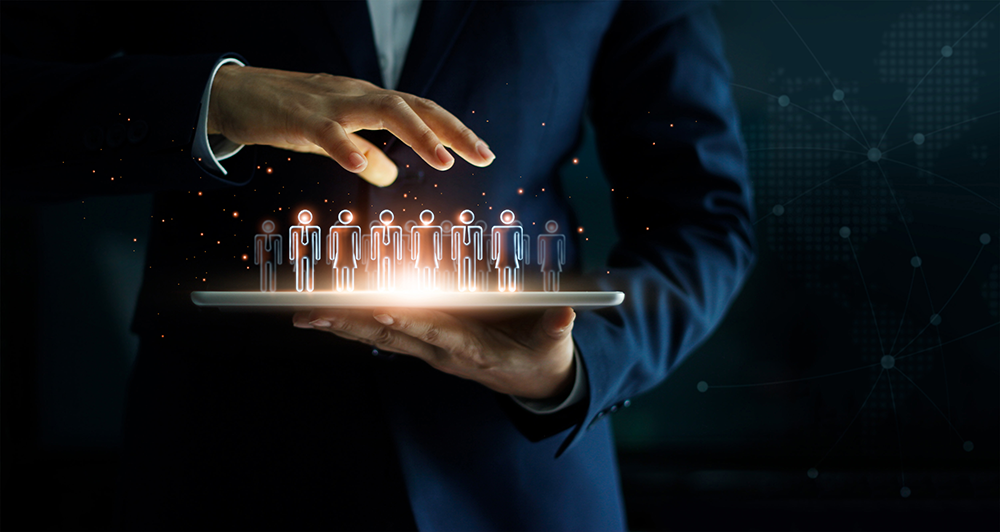 Reach the Right People
Leave no one behind. Reach affected employees instantly and get them to safety! Typically, this includes the responsibility to warn the stakeholders on what to do before, during, and after critical events.
Instant Communication
With our next-generation unified communication model, you can reach your employees, residents, and visitors by SMS, voice, email, and WhatsApp! And get 24*7 collaborative networks.
Detailed Analytics
Get the most accurate presentation of your data at your fingertips to make the right decision at the right time.
Employee Surveillance
With Geo Intelligence get the exact location of your employee, which can help during flood situations.
Make Informed Decisions
Automating decision-making and compliance procedures help ensure the appropriate process is followed for any given situation.
Impact Analysis
Identifying a sequence to perform a task helps the organization to take action during a crisis more efficiently.