Trusted Global CEM solution provider
EmReach is one of the fastest-growing mass notification solution providers globally. EmReach has been in the emergency and crisis notification space for the last 10 years and has been a trusted provider for large domestic and global organizations.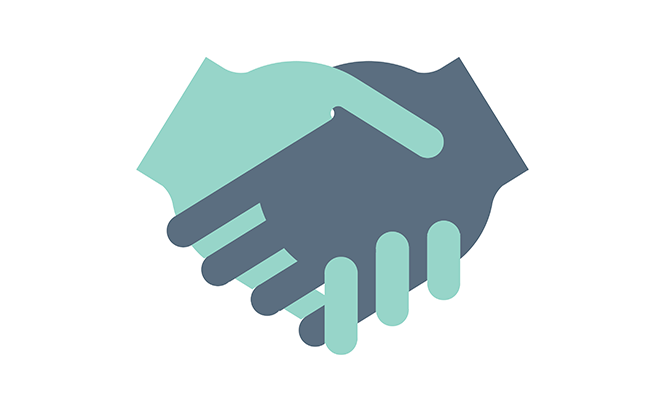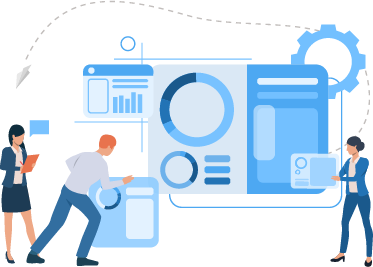 Unified Critical Event Management Platform
Manage complete end-to-end risks by choosing flexible and comprehensive solutions on one platform. 
Mass Notification, Instant Group Conferencing, Risk Monitoring and Intelligence Services, Employee Information Line, IT Alerting, and Critical Mailbox.
EmReach is the only Mass Notification and Critical Event Management Solution that offers two-way WhatsApp notifications in addition to Voice, SMS, Email, Push, etc.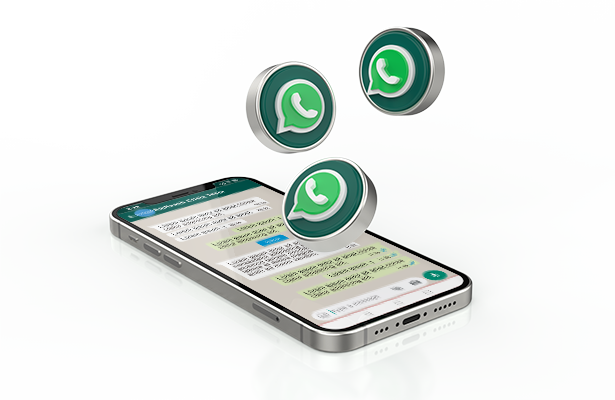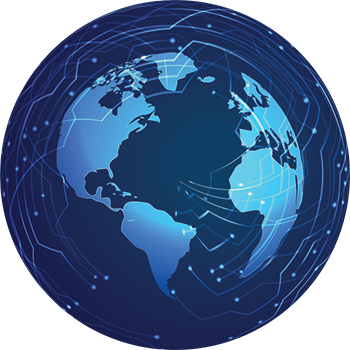 Global Scale, Local Focus
Supporting 180+ countries and 35+ Languages there is no place or person that we cannot reach. Support of languages includes English, French, Arabic, Spanish, Italian, etc. EmReach is the only platform that supports neural voice with Indian English. 
Our local focus ensures smooth, efficient, and super-fast delivery of your messages through a high-priority transactional route.
Our Customer Success program ensures that customer creates value internally using our solution successfully for their business needs. 
We regularly monitor how our customers use the system and proactively reach out to them to encourage the usage, help identify the scenarios in their context, and provide one-to-one handholding where required. This program is offered to all our customers at no additional cost.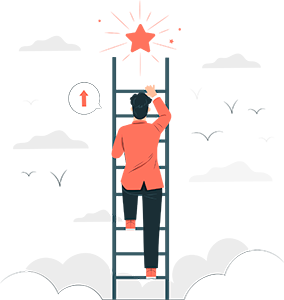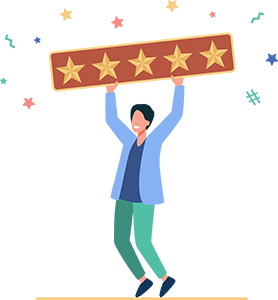 Highest customer satisfaction
Our customers have showered us with glowing testimonials for our product and service. We provide 24/7 dedicated customer support. Our turnarounds are quick and without hassle. 
Our customers have sent out millions of notifications during the crisis over the years using our managed services. Customers across domains like banking, ITES, Telecom, Consultancies and FMCG use our product and services on daily basis.
Need more reasons to choose us?
Friendly 24/7 Support
Full-fledged support team that ensures easy accessibility to our clients round the clock.
Innovation
Built from scratch using modern technologies and architecture that offer high performance and scale.
Competitive Pricing
User of modern and innovative design helps us optimize the cost and offer highly competitive pricing.